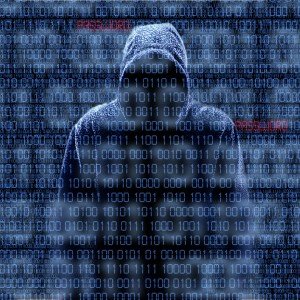 Ethical Hacking
Unless you know how to hack, you can not defend yourself from hackers. This application provides advanced Penetration Testing, Ethical Hacking tutorials and tools on Computer Security, Network Security, Internet Security Program. We guide users to get into the Pen-testing and Ethical Hacking World. We will keep updating new tutorials and tools on regular basis.
It Includes:
Automated MySQL Injection from Android
Backdoor with Set And Metasploit
Remote Administration Tool for Android
Staying Anonymous
Web Hacking
Attacking MySQL With Metasploit
Remote Password Stealer
Steganography Tutorial
Email Tracking & Report
Cryptography Tutorial
VPN's
Automate SQL Injections
Break into system
Sniffing network traffic
Man in the middle Attacks
SQL Injections
Human Hacking
Web Shells
Cookie stealer
Deface Website
XSS Attacks
Shell Writing using SQL
URL based SQL Injections
DNS Spoofing Network
Cracking Progams
Password Cracking
Wirless Network Cracking
Metasploit Attacks
Remove android lock screen pin
Vulnerability scanning
Know which friend visits your facebook profile most
Security and Hacking Tools (over 1000+ popular tools)
Android Forensic Recovery
Get thousands of Fb/Twitter/instagram/utube followers
Ports Registry & Hacker Ports
Word Lists for Password cracking
Scanning with Nmap -Advanced
DDOS (Windows tool)
How to DDOS
Recover iPhone Contacts, SMS, Photos, Videos & More
Top Penetration Testing Linux Distributions
Extract Metadata from Image
Sniffing on VoIP Network
And Much More!
What's New:
→ Bug Fixed.
Screenshots:
⦿ Full Features Unlocked | Contains Ads Free ⦿
Supported Android Versions: 2.0+
Free Download Links: